Archives by date
You are browsing the site archives for March 2013.
Its no secret, Mac's are more expensive then PC's in almost every case. While there are several reasons for this, I want to exploit the fact that this rule does have an exception. I would like to introduce you to the robust community of the Hackintosh, and its homepage . They have created a great […]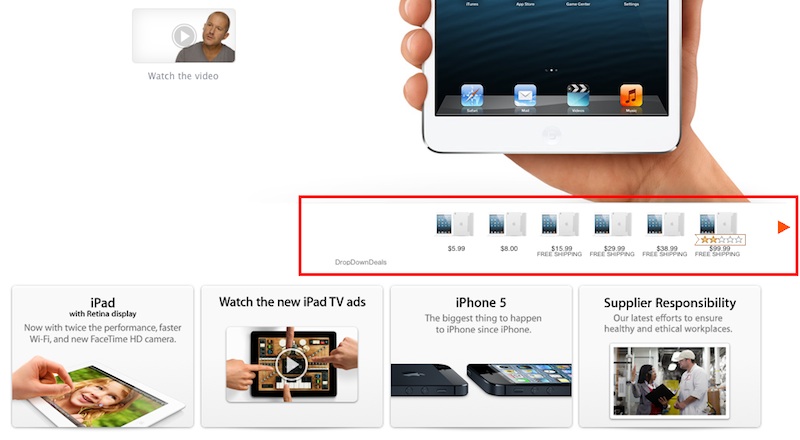 Russian firm Dr. Web has brought a new trojan to light that effects Mac systems using Chrome, Safari and Firefox. Trojan.Yontoo1 installs an adware plugin that effects the users browsing experience and sends information back to a central server. "When launched, Trojan.Yontoo.1 displays a dialogue window that asks the user if they want to install […]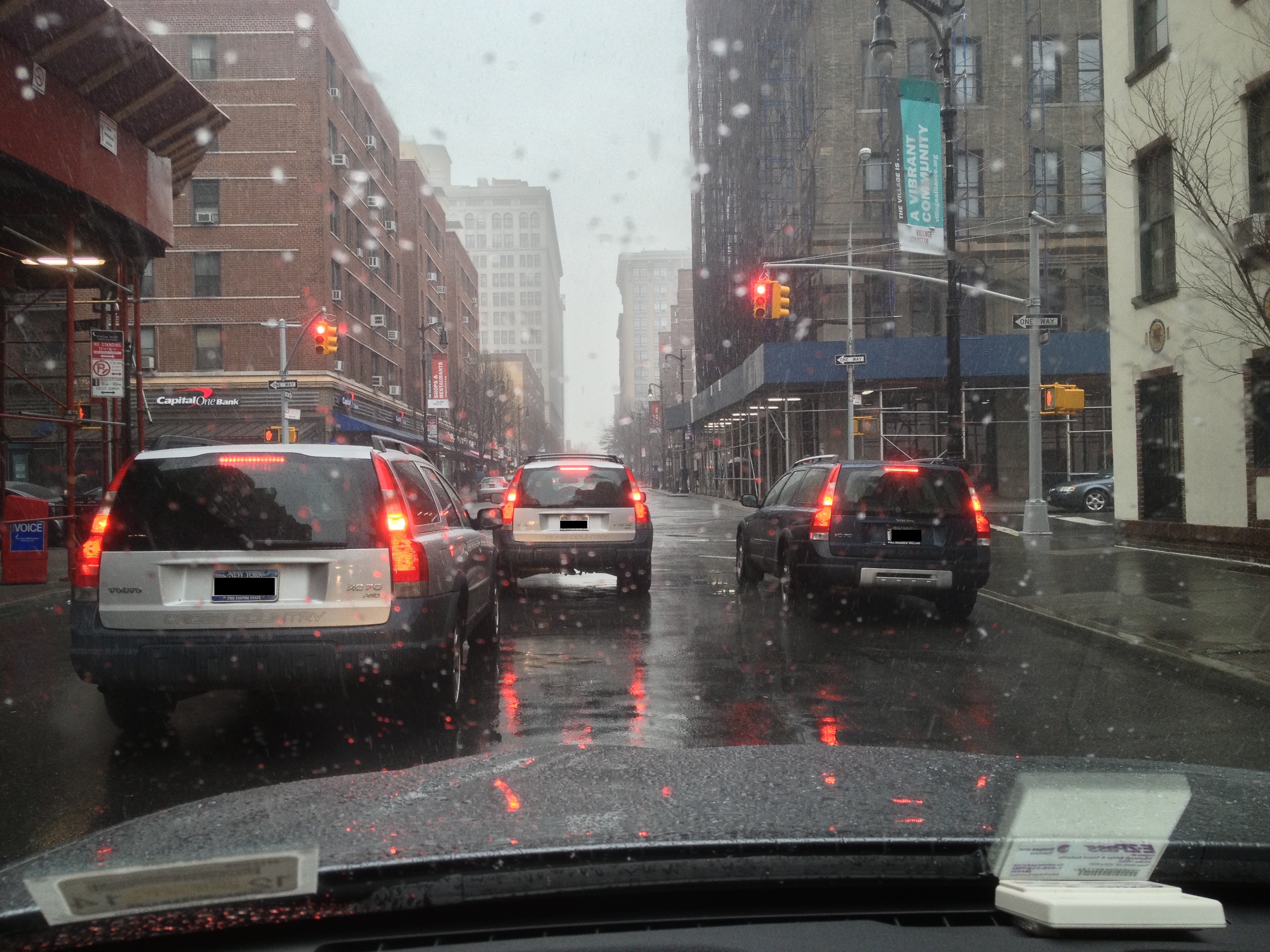 I was driving on 8th and University in Downtown New York City, and in front of me I saw 3 similar Volvo XC 70's. I decided to snap some pics. I would guess that the chances of such a sighting away from volvo land is kind of rare….