Archives by date
You are browsing the site archives for 2011.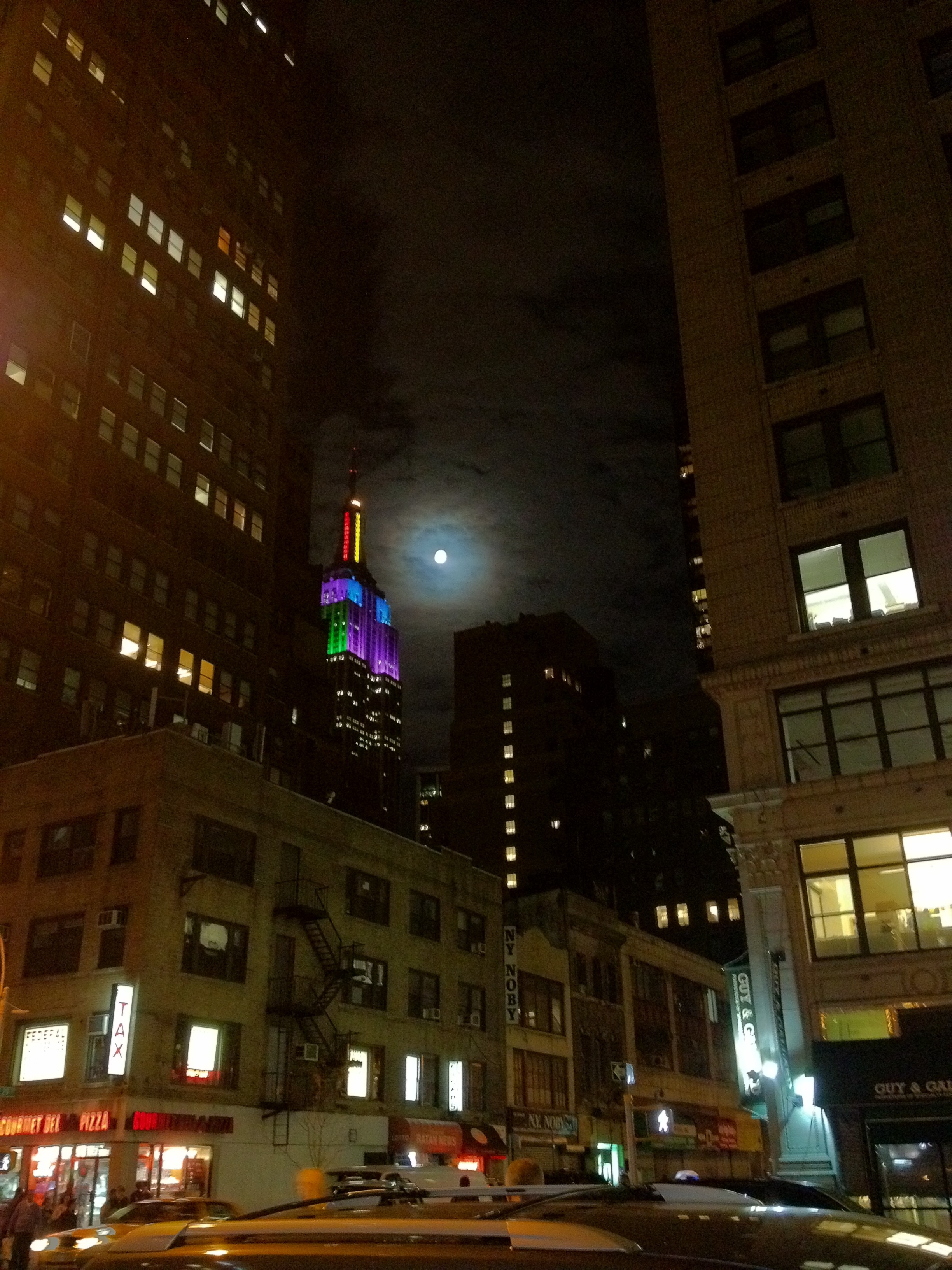 Here are 2 pics that I took from 28th street and 7th avenue last night.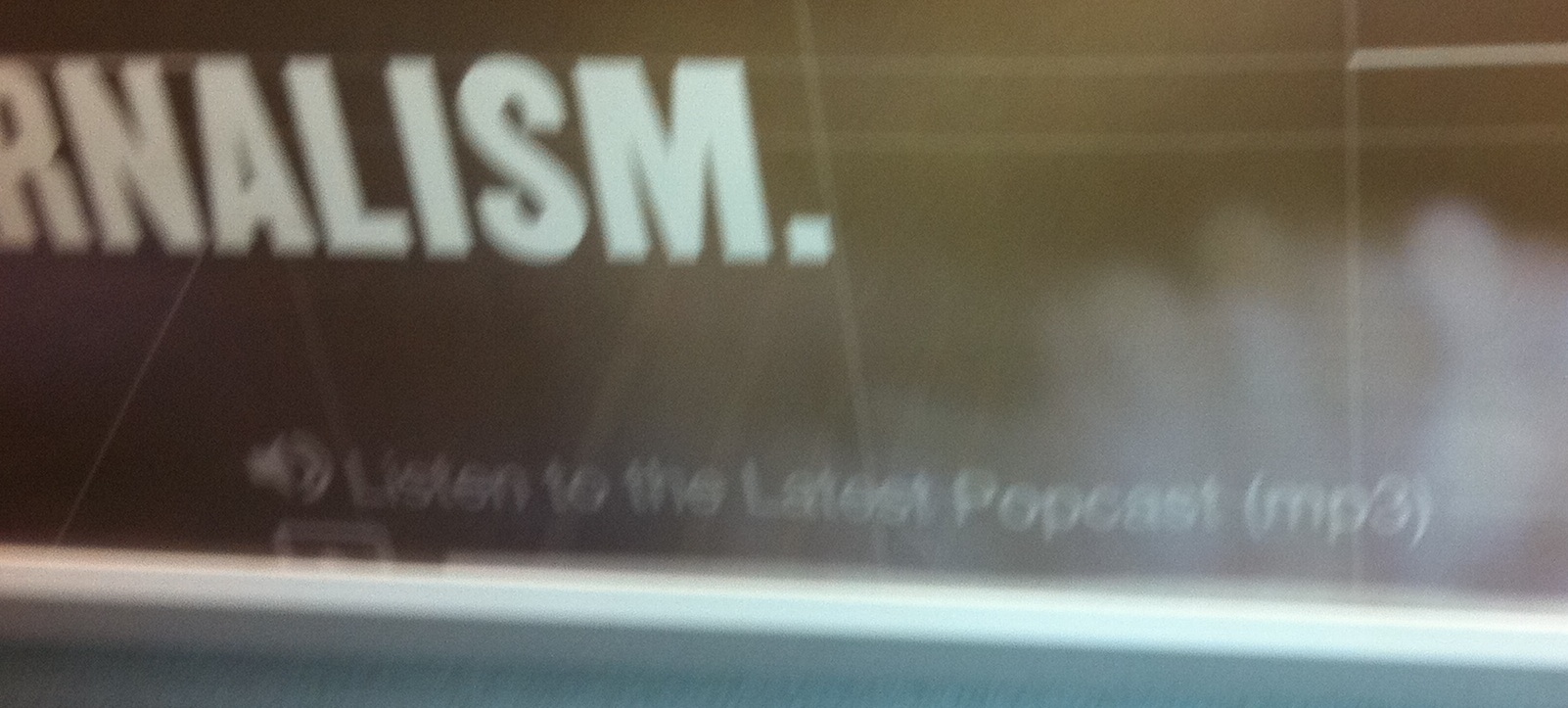 Or at least the company that does there advertising is stuck in 2002. While riding home on the subway last night I took an in depth look at the subway car full of New York Times ads. They were promoting there "Digital Subscriber" model, where as a non-subscriber you only get access to 20 articles […]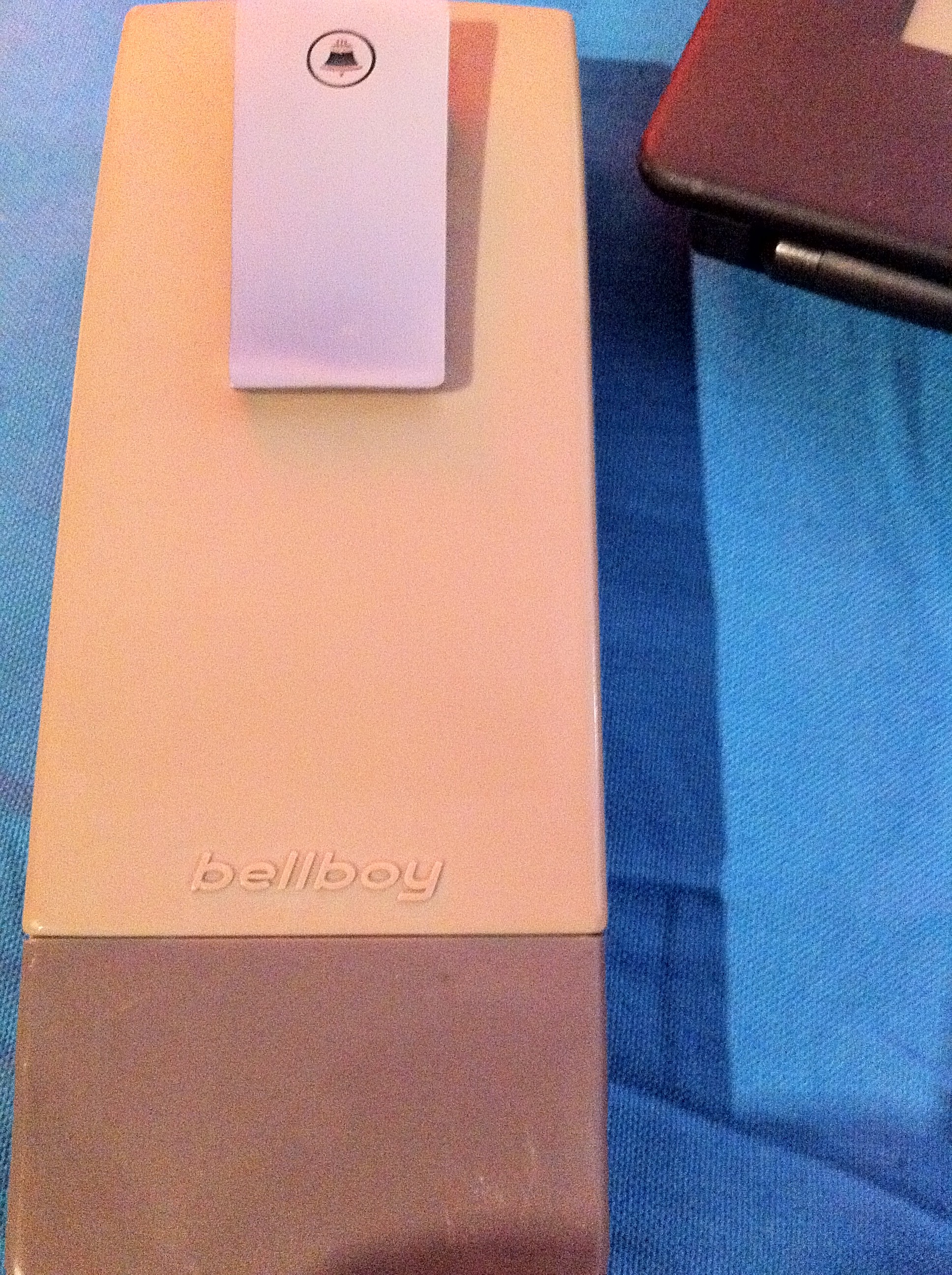 I was at the GDGT event at the Altman building yesterday, and one of the vendors had brought a bunch of vintage mobile phones. Check them out: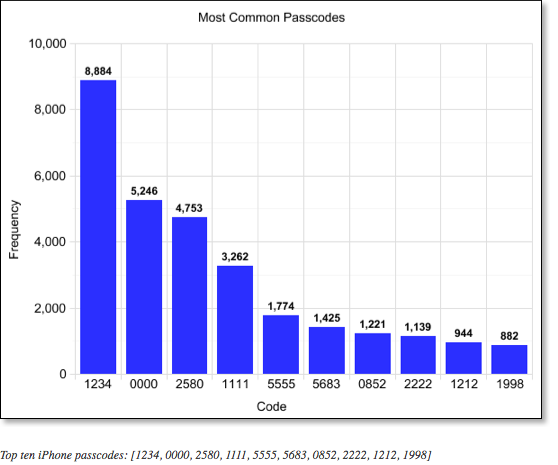 I am just posting some information that was already spelled out in Daniel Amitay's blog here. I want to reiterate that just having a passcode lock your phone regardless if its an iphone or an android, is not enough if you use the following passcodes: 1234 0000 2580 1111 5555 5683 0853 2222 1212 1998 […]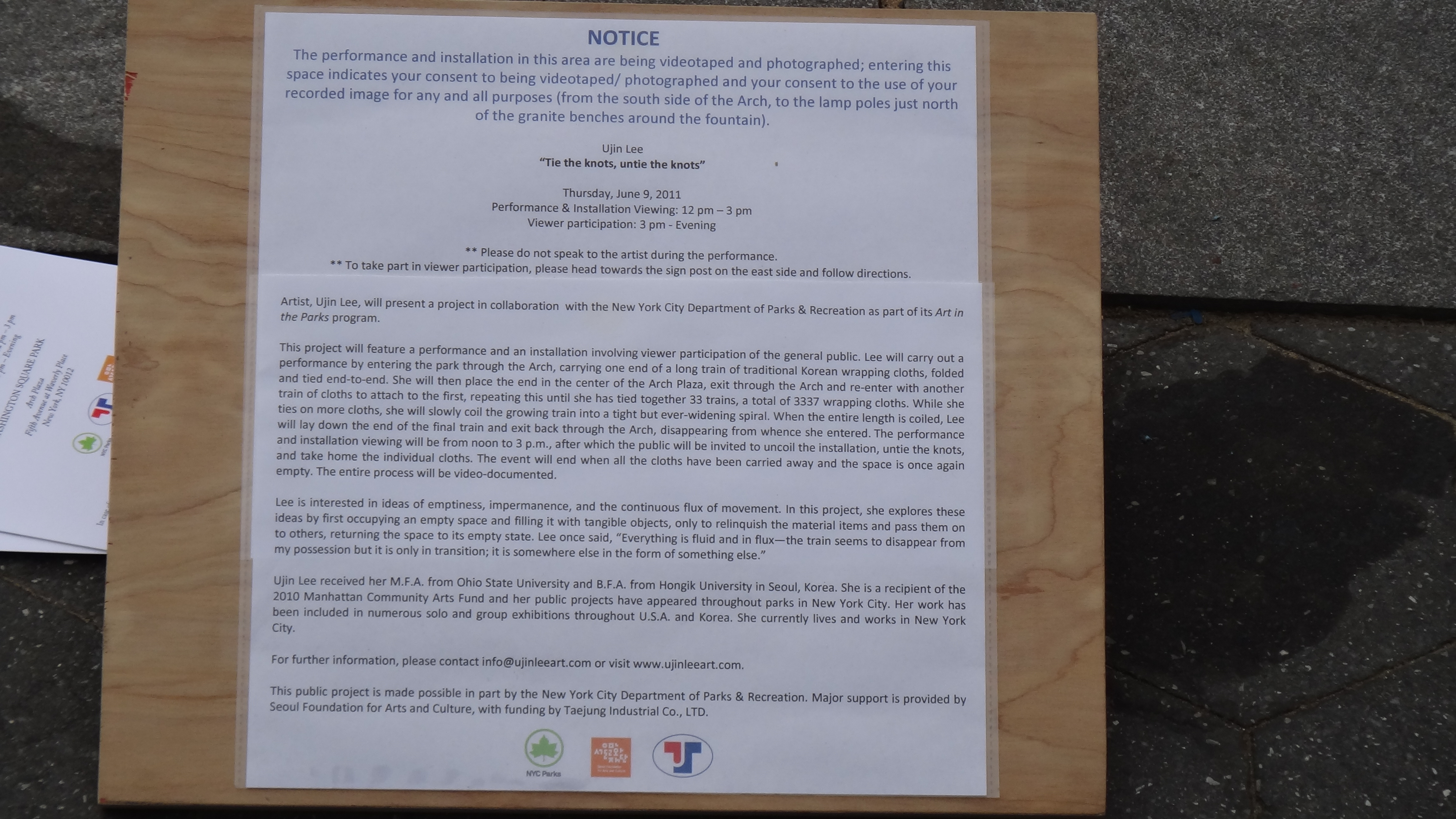 On a walk through the almost freshly completed Washington Square park I passed the end of a performance piece by artist Ujin Lee. I found it interesting how she used audience participation as a part of the performance. As good at paraphrasing as I am you can read about what performance/piece was about here. Here […]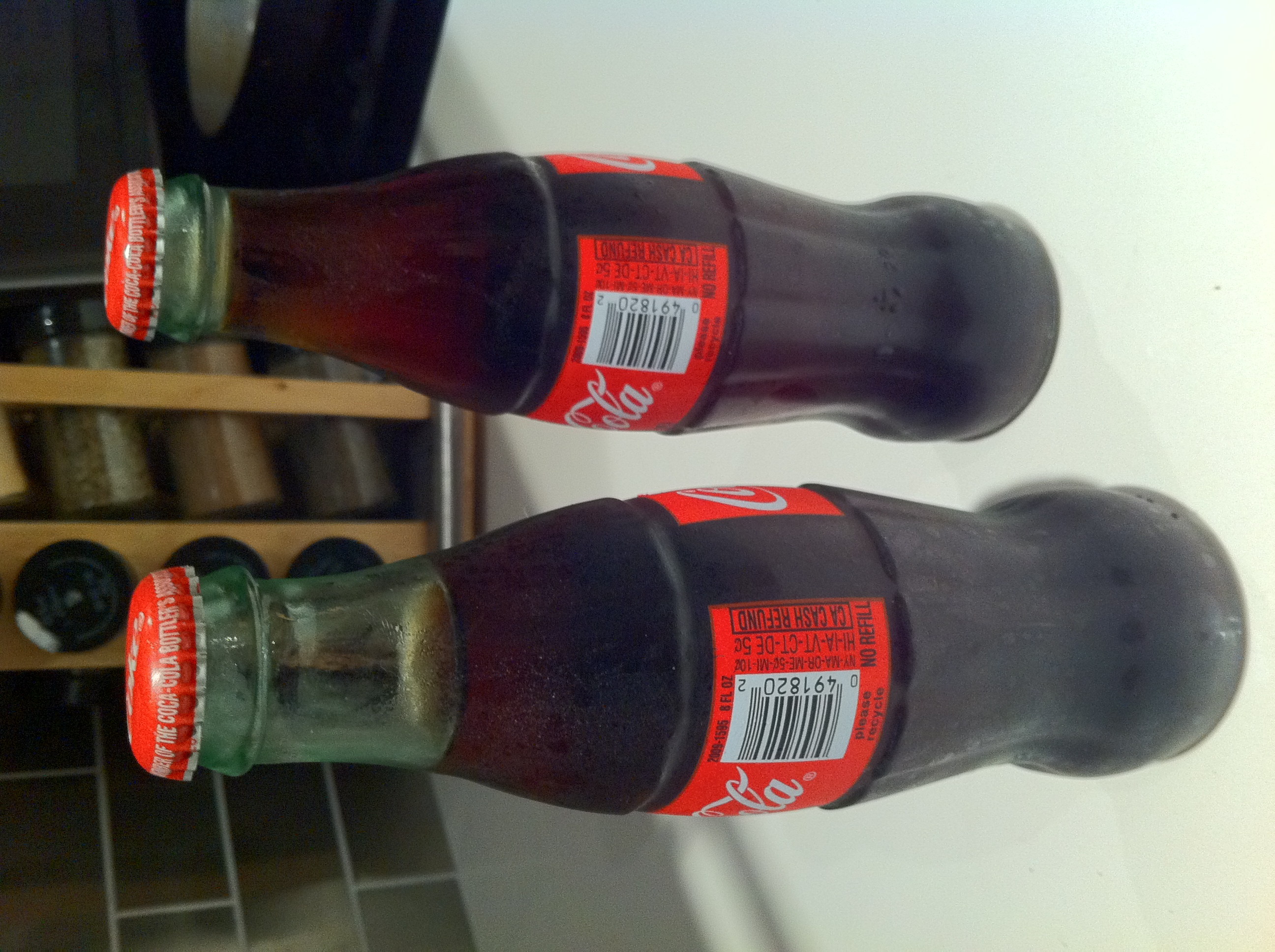 I love drinking cola from the bottle, even the little ones…. When I bought a six-pack of the little guys a few weeks ago, and when I went to stock the fridge I noticed a discrepancy in how much soda was actually in the bottle, and they were not the same…
I was walking by the underground construction on Houston and Lafayette, near the entrance to the subway. I was able to snap some pictures down to the subway platform. Here they are….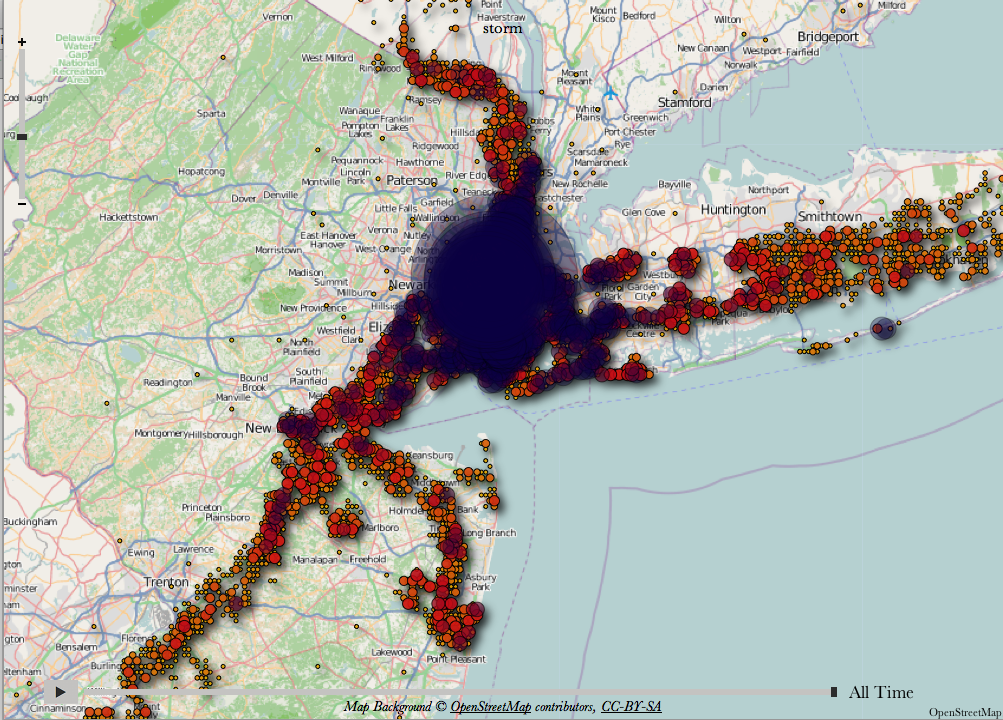 I just downloaded the iPhone tracker app (for OSX) from here. Its really amazing what can be gleaned from this kind of data…. Here is what mine looks like: I wonder what that kind of data from millions of people is worth? JCL: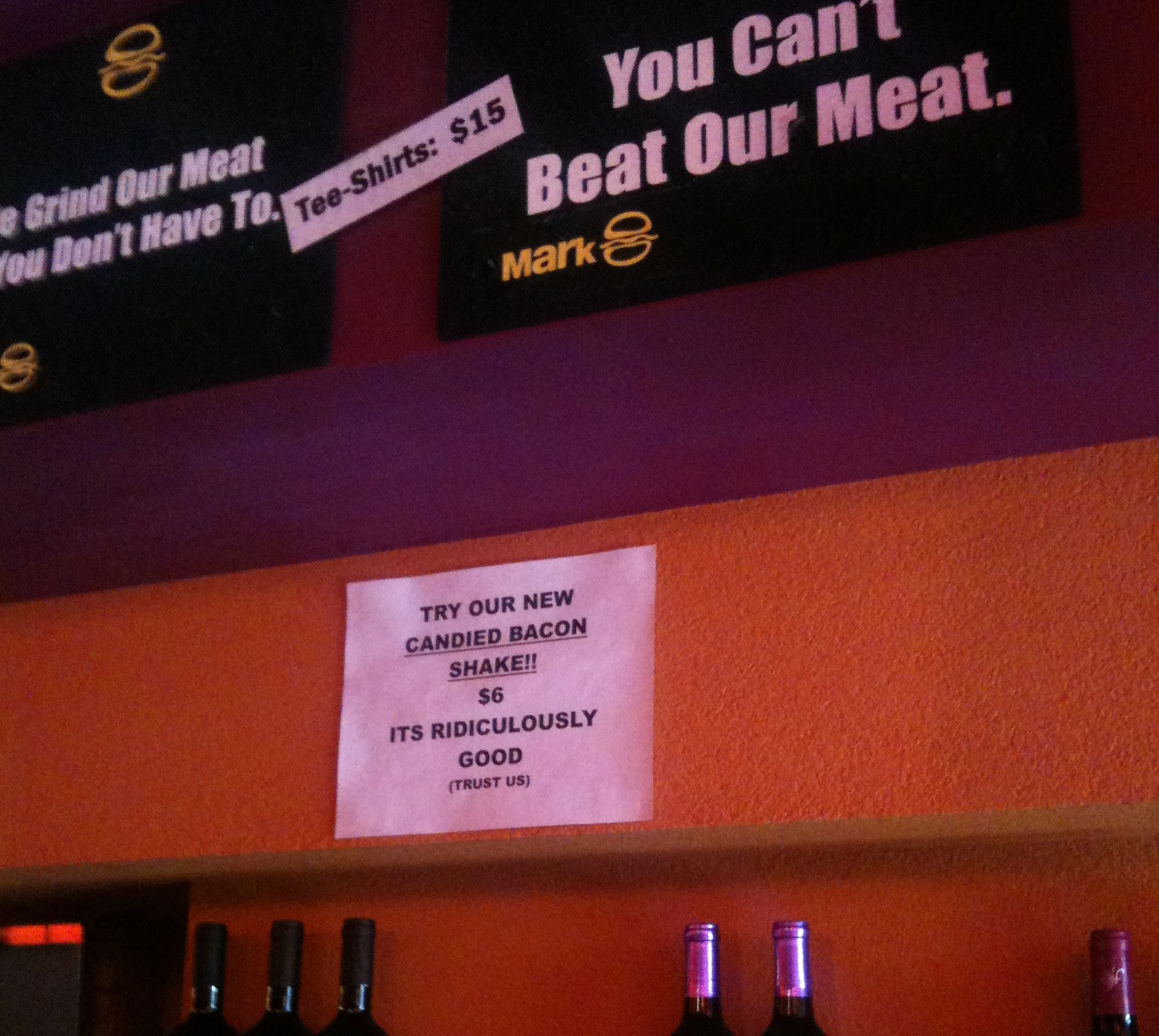 There is a slider place called Mark on St. Marks, between 2nd and 3rd ave. This is what I saw on the wall…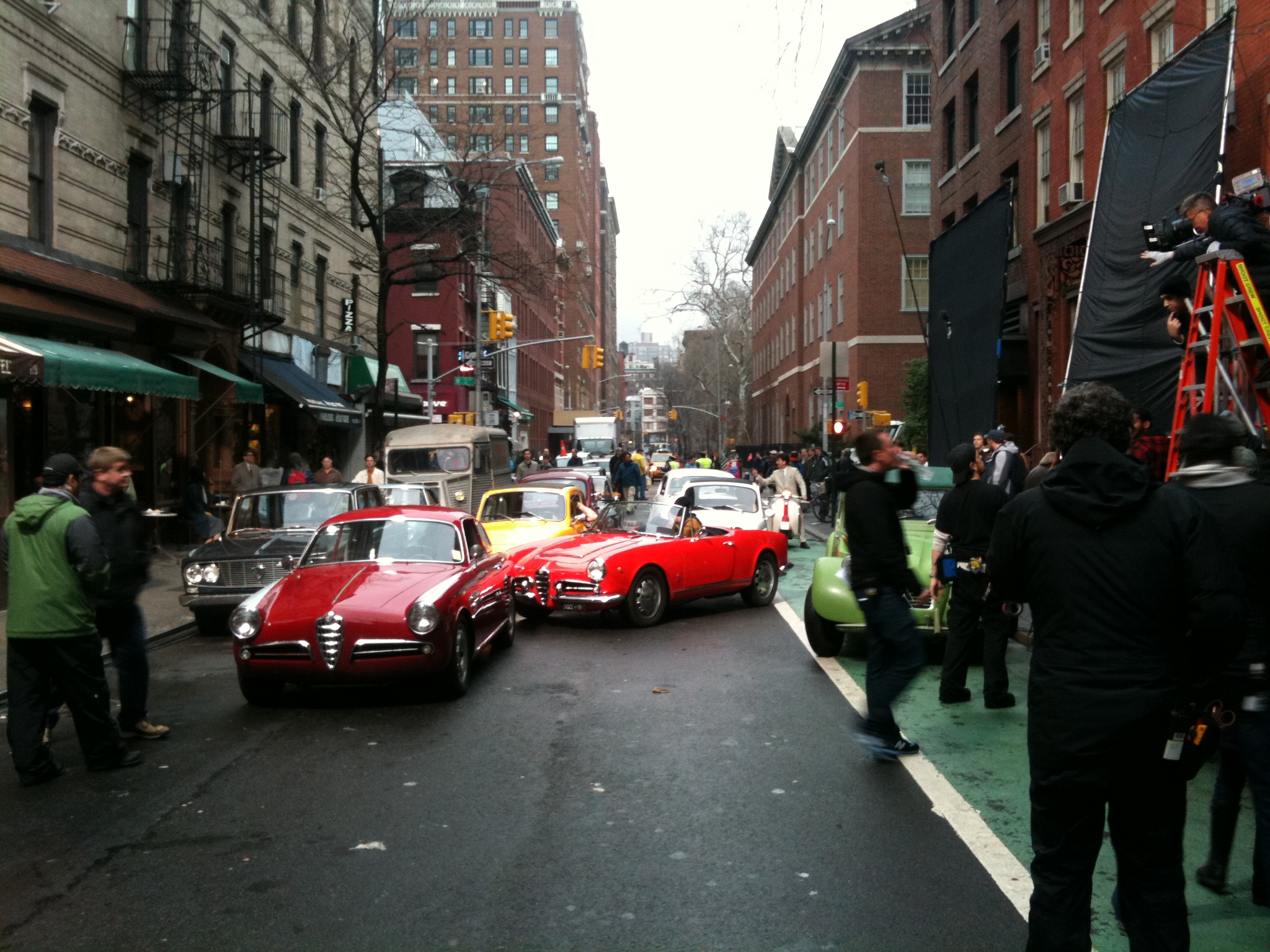 I was walking back to the office down Mcdougal street between bleecker and 3rd. View Larger Map The must have been filming for some movie that was set in the 1950's cause everywhere there was old classic cars… Let it be known that I still hate when you can't walk down the street when they […]